Driven by Customer Satisfaction
In Early 1987, the principals of a real estate development company recognized the need for a dependable construction management contractor to meet the improvement requirements of managed and owned properties; Hunt Builders Corporation was formed to fulfill this need. We began with a simple philosophy, "complete all of our projects providing an unparalleled standard of quality, on schedule, and within budget". Our goal, to achieve the utmost in customer satisfaction.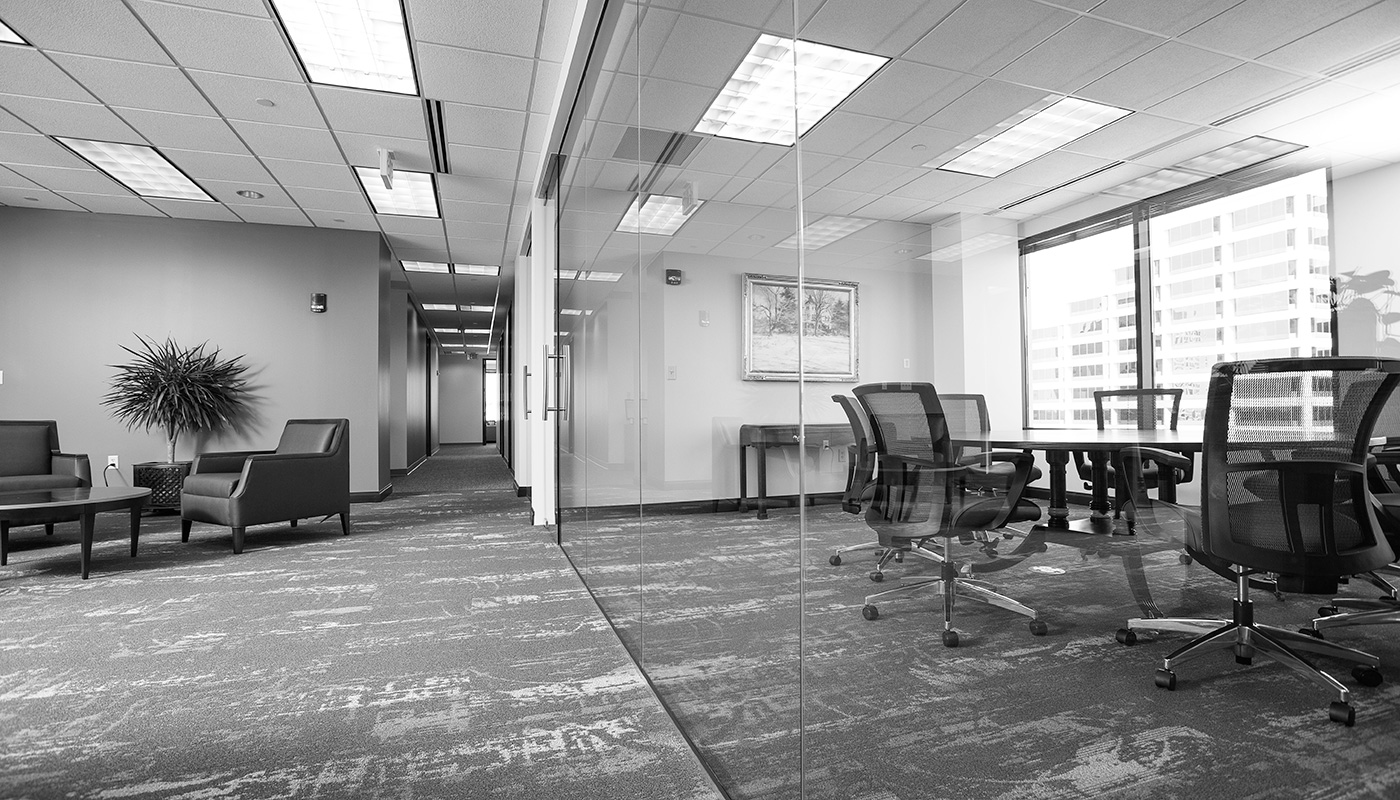 Focused on providing an unparalleled standard of quality, on schedule, and within budget
For the past twenty-nine years, we have maintained this same philosophy in hopes for total customer satisfaction. We believe our repeat clientele is an indication that we are successfully achieving our goal. As our client base grows, so does our expertise; Hunt Builders now manages projects ranging from low-cost office renovations to highly complex, multi-million dollar corporate headquarters and executive office renovations. In addition, Hunt Builders has completed over 700,000 square feet of Tier-3 and Tier-4, raised floor data center space, and manages the construction of plants and warehouse facilities.
Over the years, Hunt Builders has completed thousands of projects and has developed many long-term relationships, not only with our clients, but also with our subcontractors and venders. We value all of those who contribute to Hunt Builders success and will continue to work toward future achievements while delivering unrivaled finish product to our clients.
Please visit our "Services" page for details on how Hunt Builders can provide General Contractor/Project Management services for your upcoming project.
Hunt Builders is an extremely experienced, and talented group of Construction experts. We are a highly motivated, client centric, solution based company. Our clients always know they can turn to us for the answer.